// About Us
Who We Are
And What We Do
Prasams is a privately owned Information and Communications Technology (ICT) company based in Nairobi Kenya established back in the year 2010. Our work is to help businesses and individuals alike achieve their technological goals by providing cutting-edge ICT solutions and services that enhance efficiency and productivity. Our ICT innovations are aimed at increasing service delivery through cost-effective solutions that have been tried and proven.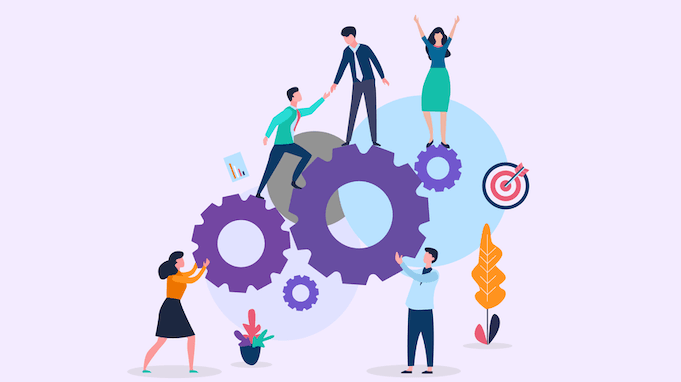 Web Development
Software Development
Remote IT Support
Computer Networking
Software Integration
Cloud-Networking
S.E.O
Digital Marketing
Cybersecurity
IT Consultancy
The Faces
Our Leadership Team
Meet the team of committed ICT and business development experts behind Prasams.
We are ready to do whatever it takes to help make your business grow through delivering appropriate ICT solutions. This is what motivates us to get out of bed in the morning.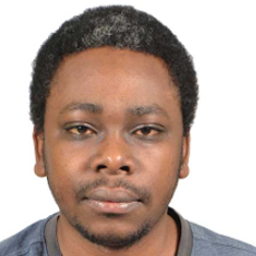 John Collins
Technical Lead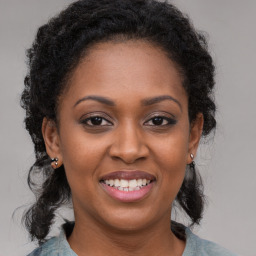 Everlyn Adisa
Network and Systems Administrator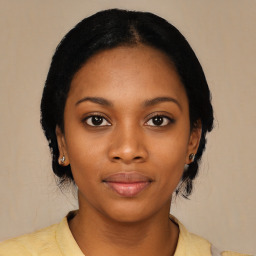 Lydia Wakiaga
Digital media director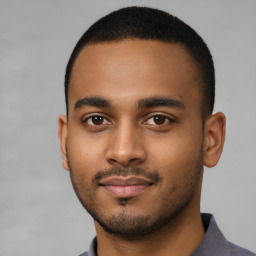 Abdullahi Adan
Cloud system administrator
Our Client's Success Is Our Success
We take pride in customer satisfaction through quality services.