(S)earch (E)ngine (O)ptimization
What Is SEO?
SEO stands for search engine optimization. SEO is the process of taking steps to improve the ranking of web pages.
SEO is all about assisting search engines in comprehending and presenting content for easy discovery by users searching for terms relevant to your website.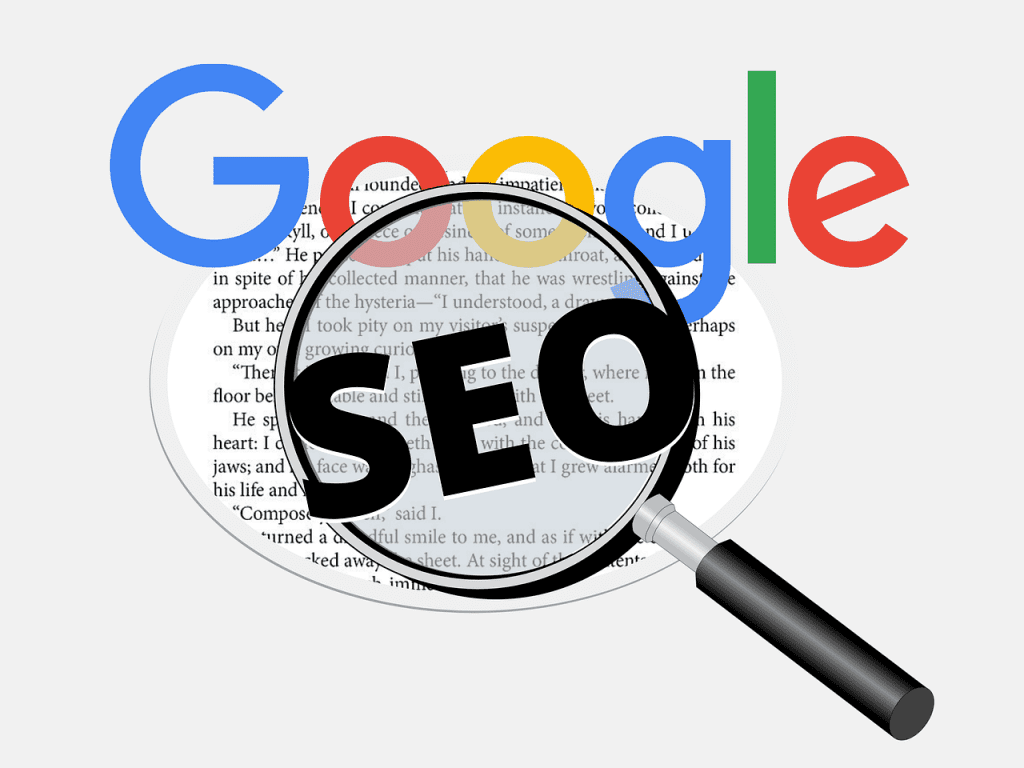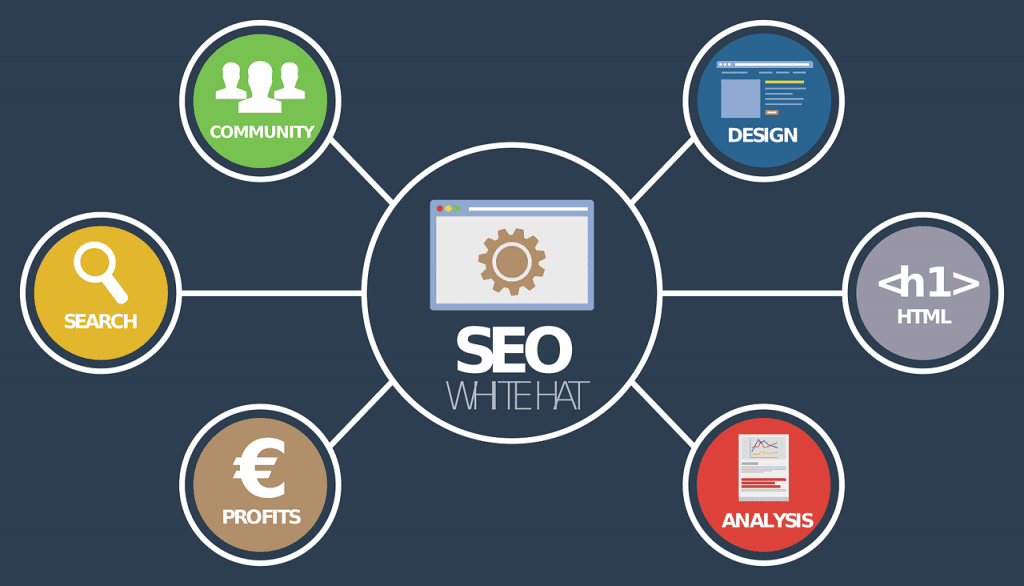 Let's be honest. You know what you want but aren't sure how to obtain it. That's something that our Seo experts hear from time to time.
You've certainly come here for one or more of the reasons listed below:
• Your website can't be located on search engines.
• You're not sure why your website traffic has dropped recently.
• Your number of incoming calls and leads has suddenly decreased.
• You've launched a new website and need to get your new business up and running swiftly.
If any of these four issues sound familiar, rest assured that you've found the proper SEO firm. There's a reason why Prasams now serves hundreds of SEO clients and offers optimization services.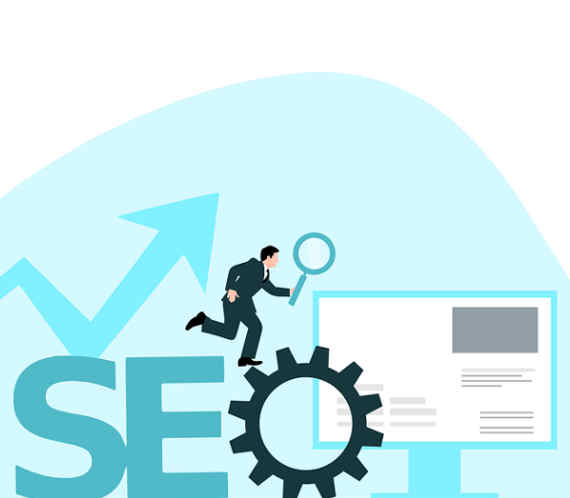 We've been providing SEO services to organizations looking to enhance their internet presence, generate more leads, and increase income for over 10 years. Many of our clients have experienced success as a consequence of our tried-and-true SEO strategies and practices.​
Become Popular with S.E.O ​
Prasams provides a full range of professional search engine optimization services to help your company gain more visibility in search results by employing only reliable, future-proof white hat SEO tactics.

Some of our S.E.O strategies
Prasams SEO Service
Outrank your Competitors
The 
search 
scene 
is 
always 
changing…
To 
get 
to 
a high 
search 
engine 
ranking 
position, 
you 
must 
invest 
in 
a 
good SEO 
service that's suited 
to 
your 
company's 
objectives, 
desires, 
and 
target 
clients. 
You 
need 
to 
choose 
a 
reputable 
Seo 
company 
that 
can 
take 
your 
digital 
marketing 
efforts 
to 
the 
next 
level 
rather 
than 
depending 
on 
conventional 
SEO 
strategies 
to 
retain 
a 
strong 
online 
presence.